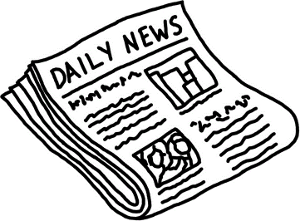 iGaming Business, host of the upcoming Amsterdam Affiliate Conference (Previously titled CAP Euro: Amsterdam) has announced that they have chosen Dave Irvine to be the keynote speaker at this event which is scheduled to run from April 30th – May 3rd.
For those of you that aren't familiar with who Dave Irvine is, let me give you some background. He was part of the legendary MIT blackjack team, which won over $10 million from casinos all over the world, but mostly in Vegas, during the 90's.
Dave Irvine's 35 minute speech is scheduled for Saturday May 2nd, and will be followed by a Q&A session. Both the movie "21" and the book "Bringing Down the House" were real accounts of this infamous MIT blackjack team, but, as with most stories, I have to say the book was much better. But, neither of which can compare to seeing Dave Irvine in person and to get his personal inside accounts of beating the casinos (legally!) out of millions of dollars.
One great thing about this conference is that iGaming Business has opened the door to all affiliates. Previously, if affiliates wanted to attend the conferences for free, they had to have an account at the CAP (Casino Affiliate Programs) forum.
Please visit the Amsterdam Affiliate Conference website for conference details and information on how to register for this event.