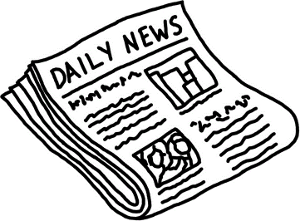 Over 2,500 delegates from the global online gambling industry are expected to attend the iGaming Super Show. Though relatively new show to the industry, it has a simple goal, "to create a comprehensive show for what has become an established global industry."
The show is expected to include conference streams, numerous networking events and over 100 stands making it one of the biggest exhibitions the industry. All of this will be completely free everyone planning to attend the event.
In hopes of providing a place for everyone in the industry to meet and interact, this event will include vendor, media, affiliate, operator or regulator all at the same place for the first time.
The iGaming Super Show also just confirmed that their keynote speaker will be US Democratic Congressman Joseph Abruzzo from Florida. Rep. Abruzzo has introduced the "Internet Poker Consumer Protection & Revenue Generation Act of 2010″ which would allow,
"Internet hub operator based in the state (Florida) to pay a $500,000 application fee to the state for a license. Operators would pay the state a 20 percent gross receipts tax. Abruzzo's 42-page bill includes provisions aimed to combat money-laundering and gambling addiction."
This Keynote address will be held in Conference Room 3 on Thursday, May 26th, 2010 from 2:15 – 3:00pm ET.