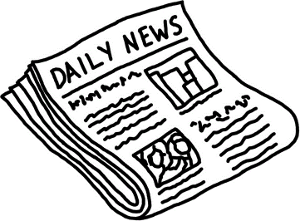 Online gambling has gone to a new level with CasinoRewards's purchase of Aztec Riches Online Casino and Phoenician Online Casino. Monday, April 24th, Aztec Riches Casino and Phoenician Casino officially transfers ownership. Aztec Riches moves from Casino Profit Share group and Phoenician comes from the Ad Riches group. Both casinos are established, each with loyal casino customers and substantial brand recognition. CasinoRewards is shaking up the online gambling industry by decreasing its competition and increasing its market share in one fell swoop.
Included in the acquisition is Aztec Riches Poker Room which makes CasinoRewards one of the largest groups of Microgaming casinos when business begins Tuesday morning.
With the purchase of Aztec Riches, Aztec Riches Poker and Phoenician Online Casino, and last year's acquisition of Casino Classic, Casino Kingdom and Captain Cooks Casino, CasinoRewards now owns an impressive twelve online casinos, guaranteeing their players the widest range of casino themes, game variety and free money promotions. The other ten Casino Rewards casinos include some of the world's most trusted internet gambling sites – Blackjack Ballroom, Golden Tiger Casino, Lucky Emperor Casino, Zodiac Casino and Captain Cooks Casino.
The plan at this time is all existing Aztec Riches and Phoenician casino players will be moved to CasinoRewards this Monday. Aztec Riches Poker Room players will be transferred to Poker Rewards and enjoy the benefits of the PokerRewards loyalty program from day one. Determined to make a success of the two new brands under its wing, CasinoRewards has promised to have a larger support staff standing by to assist all players in any way they can during the move.