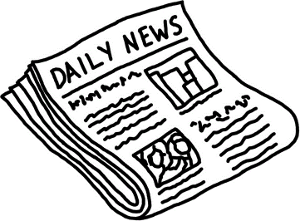 Casino Coins, a large Vegas Technology online casino operator, announced today that it will no longer take on new players. In an email sent out to all of its affiliates, Casino Coins stated that this new policy will be effective immediately (May 16, 2011) and includes all of their brands: English Harbour, Caribbean Gold, Millionaire Casino, Silver Dollar, Slots Galore, Super Slots, and VIP Slots.
This doesn't just affect players from the United States; Casino Coins will be rolling up the welcome mat (and all the welcome bonuses) for new casino players around the world. For current players of these casinos, it will be business (or rather, pleasure) as usual.
As shocking as this news is, it unfortunately comes as no surprise. We continue to see more fallout from the Department of Justice's indictments against the online poker powerhouses, and speculation is that the DOJ is making it more and more difficult for casino operators to secure funds processing within America's borders. While many of us feel this is the storm before the calm, when online gambling legislation is finally introduced in the US, it's unclear how many online casinos have to fall before the affiliates can pick up the pieces of their lost revenue and disappearing customer base.