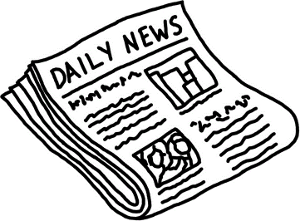 Affiliate Guard Dog is a newly established site developed and designed to monitor existing terms and conditions of affiliate programs and identify any clauses that would be deemed 'predatory' to the affiliate. Affiliate Guard Dog also monitors casino programs for any changes made to existing terms and conditions and alerts the affiliates of these changes. While some changes are just housekeeping, others change the entire program and relationship between the program and affiliate.
Affiliate Guard Dog is currently tracking 20 casino affiliate programs and has identified and reported on 4 with predatory terms and conditions. These reports can be viewed at Affiliate Guard Dog
First on the list of casinos with predatory terms and conditions is Casino Coins. The program analysis and findings can be viewed here.
No affiliate should consider joining an affiliate program without first checking with Affiliate Guard Dog. There are many quality affiliate programs available to affiliates; don't align yourself with a program designed to steal you blind.