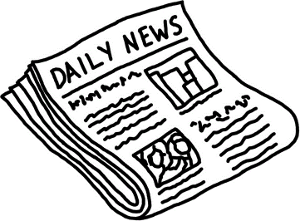 There are a few new affiliate programs out there.
One that is interesting is the 400 Affiliates program.
It includes This is Vegas Casino, Davinci's Gold, Cocoa Casino and Paradise 8
More affiliate programs can be found at the Casino Webmaster Page and at the Casino Affiliate Programs page.
The 400 Affiliates offers casinos that have very unique slots. These slots have entire story lines and are quite addictive.
So far the program is paying out correctly and I see no problems at this time.
As a start-up affiliate you will begin earning a staggering 50% commission for your first two months! From there you will receive a 25% commission rate of your referred players' net losses, but can raise those earnings to 35% if you are a motivated affiliate.
The 400Rewards program is coming soon.
Our 400Rewards Program is an excellent way to expand your online revenue through reward points. It simply goes above and beyond, allowing you to earn points and prizes (cash value or merchandise) in addition to your regular commission! Our Rewards Program increases the value of every single referral you bring to us, adding further enticement to maximize the quantity of players you refer.
Once a specific amount of points has been accumulated, they become redeemable for exclusive merchandise, prizes, as well as cold hard cash!
Our 400Rewards Program is structured as follows:
For every new customer you refer, you will earn 15 Rewards points. (Referred customer must make a minimum purchase at one of our casino brands; minimum purchase corresponds to the Welcome Bonus offered at each casino).
You will earn 75 Rewards points for every new customer you refer that makes a purchase of $1,000 or more at ThisIsVegas.com.
You will earn 150 Rewards points for every new, effective Webmaster you refer to our Affiliate Program. (A Webmaster will be considered 'effective' once they have referred 10 or more players within 60 days of becoming a 400Affiliate.