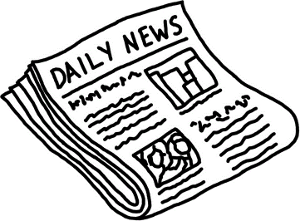 iGAMING BUSINESS PRESS RELEASE
CAP Euro the biggest iGaming affiliate event ever to hit London has been forced to move venue at the last minute.
It's not all bad though; the new venue (The London Olympia Conference Centre) has a bigger capacity, a much larger auditorium and is only 1.3 miles from the original venue Chelsea FC. In addition the organisers have promised to provide free shuttle buses from all the original recommended hotels that were located beside Chelsea FC to the new venue each day. However, if you did book your hotel through CAP Euro the hotels have guaranteed you can cancel your booking.
So how did this happen? Well surprisingly the Chelsea team actually took precedent over the CAP Euro event after the 4th round FA Cup game was announced it would take place on the same day as CAP Euro, and with a 50/50 chance of this happening CAP Euro was forced out of the venue. Suffice to say the organisers are now hardcore Arsenal fans!
Joking aside, we are determined to build upon the excitement and support CAP Euro has already received and with the stands now completely sold out it is looking even more like it will be the best iGaming affiliate event ever!
Keep an eye out because over the coming weeks we have lots going on including party announcements, free rolls for the ASOP, speaker announcements and much more.
If you have any questions regarding hotels, transport, logistics call or email Sasha Barker on +44 207 954 3459 or sasha@igamingbusiness.com