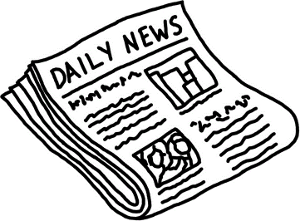 The BATTLE OF THE FORUMS: $5,000 in prizes!
CAP and GPWA will spin till the end in a slots tournament offered by Referback!
THIS battle will go down in history!
There will be 2 slot tournaments, which only registered players will see. You will be able to play both slots currently in the tournament build, namely Thunderstruck and Tomb Raider.
Each tournament will last 5 minutes and you get 5000 credits to play!
If you are not happy with your score youcan claim one additional FREE "buy-in" PER TOURNAMENT. This will give you an additional 1000 credits and 2 minutes to deliver that final blow to your rival forum!
The Battle begins…
Date: Thursday, 20 September 2007
Time: 5pm/17h00 – USA (EDT/gmt-4)
Time: 10pm/22h00 – UK (gmt+1)
Each Forum will be looking for 75 Warriors to fly their colors in war – join now to ensure your place in the 150 player strong Battle Of the Forums!
To support your forum in this battle you need to:
Download the River Belle software
Register a real money account
Go to the Slots Tournament link and create an Alias
Email your Alias, Account Number and Forum to shane@referback.com & Mariam@referback.com
All warriors to have registered by 17 September 2007! No exceptions!
IMPORTANT: If you live in one of the "hot" states please register with CALIFORNIA as your state. Our risk team will allow it to pass until 1 October at which point the account will be closed.