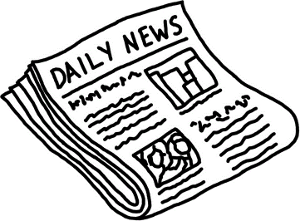 The Bodog rebranding for US-players is less a result of an identity crisis and more one of necessity. As the Morris Mohawk Gaming Group loses its licensing agreement with the Bodog brand at the end of the year, they are maintaining operations under a new name and website to create seamless continuity for its US players (and your affiliate information).
That being said, affiliates need to be aware of a few changes in the affiliate program offered by MMGG.
The most important thing to note, of course, is the new name. Bovada (located at www.bovada.lv) is the new Bodog (formerly bodog.eu). All of your current US Bodog players will be moved automatically to the new site with all affiliate tags intact. Your existing commission plans remain in effect, with the only notable difference being that BettingPartners.com is now providing the reporting and statistical analysis for these players.
Because BettingPartners.com will also handle all the new US traffic coming to the site, you'll need to get a new Bovada tracking link from your affiliate account. All the information you need, from new banners to new write-ups, will all be available with your BettingPartners.com account. In addition, your BettingPartners account will include unique marketing materials and specific Bovada bonus offers
As of right now, US players who click on a Bodog banner will be redirected to Bovada (with your tracking retained).
Keep in mind: Bodog itself is not dead. It is available for all non-US poker players and therefore should still be actively marketed by affiliates. The same exclusivity surrounds Bovada; Bovada is open only to US players and will not be accessible to players who live in other parts of the world.
Of course, this post is for information use only. All inquiries should be directed to your account manager or to Betting Partners customer support. However, if you have a reaction to this recent news, we'd love to hear it!