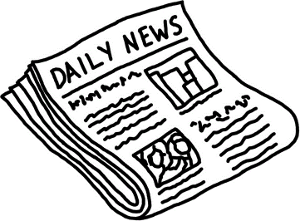 In its recent article, Bodog to Phase Out Poker Info Scraping Sites, Casino Affiliate Programs reports how Bodog is taking the online poker game back the the leisure player with the hopes of injecting more fun back into the online poker game. Tired of professional players leaching operational information by way of information portal sites like Poker Site Scout, PokerDB, and Shark Scope, Bodog is proactively targeting and blocking these sites to allow its players more fair play.
If online poker players are playing online for fun, they've likely never heard of these sites. Since the sites exist primarily to serve the interest of professional poker players, they can take away from organic and fair game play, leading to overall player dissatisfaction. And, as we all know, when the bread-and-butter leisure poker player isn't happy, ain't nobody happy. And no one knows this better than Bodog.

Accepts all Players
"These poker operator information portals are another example of how online poker is assisting in its own demise," Patrik Selin explains in the article. "I have commented previously on how the operators are doing this to themselves with hand histories, HUDs and rake back, all of which we will be cutting out."
Bodog was founded in 1994 by Calvin Arye, a Canadian-born upstart who saw to make one's of the world's best online gambling institutions. Incorporating online poker, online casino games, and online sports betting, Bodog is widely regarded to be a stand-alone force in the online gambling industry, operating under its own umbrella and running on its own poker software. With its recent lobby facelift, Bodog Poker has also made its games easier to find and to play, which plays right into the hand of making new and leisure players feel at comfortable staying awhile.
What are your thoughts about Patrik Selin's comment that the online poker industry is crippling itself? Is Bodog taking the right steps in securing its hold on the online poker market?