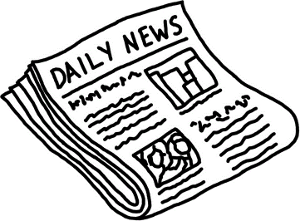 I attended a blogging workshop at the Affiliate Summit in Vegas. Dave Taylor was the speaker.
The presentation was compelling. Those who know me also know that I am very vocal at presentations – I didn't say a single thing here. Why not? I agreed with everything.
Dave's opinions about how to run a successful website were exactly the same as mine. Like me, he built his sites on content and pretty much ignored SEO except for basic spider friendliness.
Games and Casino makes extensive use of blogs as of late, although our web presence is built on the site. With Dave it is largely the other way around, he built things mostly on blogs.
I found the lecture truly inspiring – I left there vowing to take better care of my blogs.
Another decision I made is to open up this blog to public posting.
I came away completely convinced that blogs are the best thing since sliced bread. The simplicity, the search engine friendliness, the great opportunity they provide for affiliates to express the important attributes of their offers – what else can you ask for?
Ok, off I go to figure out how to open this up for you guys to post.
Thanks, Dave, for an inspiring talk!