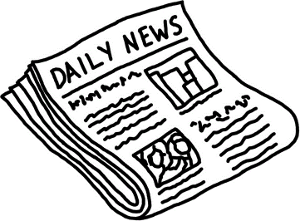 Affiliates of Casino Cubed should make sure to check their mail for final payment arrangements. They closed with no warning what so ever. So make sure you check your emails, and see about getting your final payment.
This is a Quote from Billy Himself!
"I did choose to close CasinoCubed due to a combination of issues, my personal health problems being a dominant one in being able to keep my team focused on delivering a superior service. But of course timing, results, budgets, etc all played a part.
Players with balances have all been notified and we're now sorting out affiliates as well."
I hope all the affiliates get what they are all supposed to get back from this.
Stay tuned as we get further details if there is any. We wish Billy well with his health!!