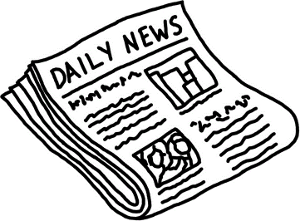 If you think you have the inside scoop on the football season, or it's just been too long since you were able to smacktalk an opponent over the internet, you're in luck: Bet365 is firing up a Fantasy Football league just for its affiliates and just in time for the 2011-2012 English Football season to start.
Affiliates will battle against each other, against their affiliate manager, and against the rest of the Bet365 affiliate team. Overall winner will get a choice of an iPad2 or a 50″ flat screen television, but just because you weren't number one at the end doesn't mean you can't win a little something for yourself.
Throughout the season, prizes will be awarded for the "Manager of the Month" (a bottle of champagne and accolades!), the leader at Christmas time (an iPad2!), and a weekly prize drawing (signed t-shirts!).
To start registration, email your affiliate manager with your affiliate username and your creative fantasy team name. I say "creative" because there are over 50 affiliates already signed up, and there's only one week left in the registration process. There's no time like the present to start an excellent chain of bragging rights.
Good luck!