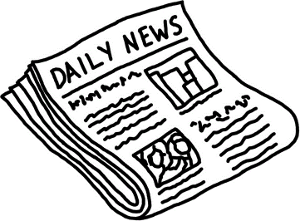 eCOGRA partners with bet365 Today bet365 Group Ltd, one of the largest gambling conglomerates in the world, identified eCOGRA to provide regulation testing and certification services to bet365's gambling network.
Steven Degg, Regulatory Compliance and Information Officer for bet365 stated, "bet365 selected eCOGRA based on the depth of skills, experience of its resources and a successful track record in providing compliance services to other leading operators and software suppliers." Since Bet365 had secured Spanish and Danish certifications with the assistance of eCOGRA, it intends to widen its global player net with the help of the gaming auditor.
"eCOGRA looks forward to assisting bet365 with future certification endeavours while ensuring the group remains compliant in the markets in which it currently operates," said Andrew Beveridge, eCOGRA CEO.
According to Wikipedia, eCOGRA has placed its "Safe and Fair" seal on over 171 sites that use over 25 different casino software platforms, including Microgaming, NetEntertainment, Boss Media, and 888. In operation since 2003, eCOGRA provides compliance, advisory, and technical services in the field of online gambline regulations.
As more and more countries seek to legalize and therefore regulate internet gambling, the role of companies like eCOGRA becomes more and more important. And, as it happens, more and more in demand. Staffed by professional auditors with Big Four (PriceWaterCooper, Deloitte, Ernst & Young, KPMG) experience, there aren't many companies with the level and breadth of experience, expertise, and resources that eCOGRA is able to provide its commercial partners.
Now the eCOGRA has been awarded the United Kingdom Accreditation Service (UKAS) ISO approval ISO/IEC 17025:2005, it certifies as an accredited testing agency with Spain, Italy, Malta, Kahnawake, Gibraltar, and many more.