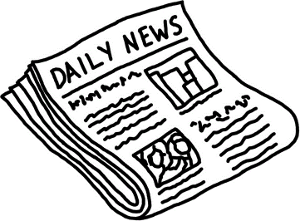 Some of you may remember this event in the past as CAP Euro, but since the CAP meltdown not long ago, this event was taken over and re-branded. iGaming Business is now in charge of this event, and it seems as if they're doing a spectacular job of getting both affiliates and exhibitors in the door.
One great move that Alex Pratt, the head organizer for the event, has made is to drop the fees to affiliates that are attending this event. Yes, you read that right – affiliates can now attend this conference for free.
The AAC is scheduled to run from April 30th until May 3rd, and they have a spectacular lineup of events and speakers. Some of the best SEO experts will be in attendance to provide their insights, which include Dave Naylor, Jason Duke, Judith Lewis, Marcus Tandler, and Bob Rains. The keynote speaker of this event is David Irvine, who was a member of the original, and infamous, MIT Blackjack Team that took Las Vegas casinos for millions of dollars.
I just wish I could attend…this is going to be a fun and very informative event…
For more details, please visit the main site of this event, the Amsterdam Affiliate Conference 2009