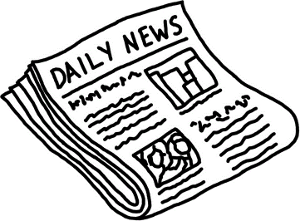 AffilliateWIDE, owner of the B0x24 Casino, Black Diamond Casino, and Spartan Slots Casino brands, recently added several additional credit card processors for player traffic from the United States. This move not only will increase affiliate statistics due to an increase in player deposits, it also positions AffiliateWIDE as a strong and viable contender in the online gaming affiliate mix, despite being a fairly new dog to the fight.
AffiliateWIDE attributes its market strength to being aggressive in player retention and VIP programs, as well as continually looking for versatile payment options for all of its players.
AffiliateWIDE is also capitalizing on the French market as one of the few programs still accepting players from France. In order to make the most of their market presence in France, AffiliateWIDE strives to provide as many payment options for those players as possible and has already translated banners, mailers, and reviews for Box24 Casino. Spartan Slots and Black Diamond casinos will also have them shortly.
AffiliateWIDE shows us that in order to be successful in the online gaming market, you have to be able to adapt and to see opportunities for growth where others may fear to tread.