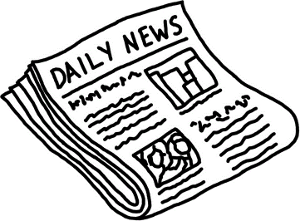 Lately we have had several programs change their Terms and Conditions retroactively – always with the intent of cutting affiliate pay.
The ways our pay is being cut:
Bundling:
A program has several independent casinos. Heretoforth, they have considered each casino a seperate unit, so if you had a negative balance at a couple, it would not affect the positive balance you have on others. Bundling throws all these casinos in one pot – one negative can wipe out all your income.
Punishing failure to send new players:
This can take different shapes. The somewhat milder one is to reduce your comission if you fail to bring in a certain number of players in a certain time period. The severe one is to stop paying you for any comissions owed until you start bringing in new players. You never recover the lost comission either.
These two conditions are very, very bad because in today's climate you are more likely than not going to lose search engine positions sooner or later for some period of time due to some unscrupulous casinos supporting affiliates who spam the search engines by various methods. If you are a full time affiliate, combined with the above terms this can put you in the unemployment line.
Now, it is up to you to read the terms and conditions of any program you sign up with carefully, no matter how convoluted the presentation. And there are a number of programs that have the above very hurtful conditions clearly spelled out.
But what if you read everything carefully and signed up knowing that you picked the right places?
Well, of late that doesn't help you one bit. Casinos have started breaching contract with affiliates. They change the terms whenever they please – retroactively.
The programs currently in breach are: Vegas Partners, Fortune Affiliates, Partnerlogic and Wager Junction.