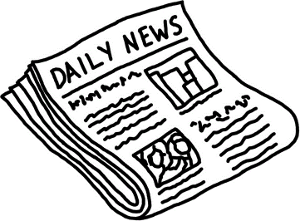 Even though this decision wasn't easy to make, it had to be done if we are to help protect both affiliates and players.
Affiliate Club, which handles the affiliate programs for Casino Club, Casino Club Poker, Poker Kings and Slots Club, has refused to pay a legitimate player which had won a sizable sum.
But, it gets worse.
Affiliate Club is also trying to strong-arm affiliates into continued support of their properties by adding a new term into their affiliate contract; which basically says that if an affiliate is to cease advertising of their casinos, they will not be paid any monies that are currently owed to them.
This means that affiliates that advertise Affiliate Club's properties have two choices if they have a complaint or problem. They can either keep sending players to their casinos and poker rooms and hope for the best, or they can drop them from their affiliate portal(s) and lose any money that's owed to them.
We're taking the high road here and dropping them. Sure we'll lose some money in the process, but we have very strong ethics and will not, by any means, promote any sites that are not player and/or affiliate friendly.
Please make sure you take the high road as well. We have added a warning page for Affiliate Club and their properties, and have added them to our blacklist, as well.
Again, the affected properties are:
Casino Club
Casino Club Poker
Poker Kings
Slots Club
Affiliate Club