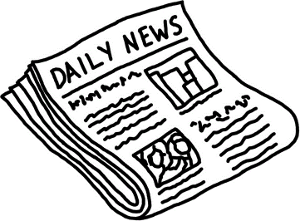 The popularity of the digital camera ensures those special moments won't be forgotten, whether you want them to be or not!
We're collecting links from anyone who's posted pictures taken at the 2006 CAC convention in Las Vegas so you can get access to all the pictures available online now and those soon to be posted.
What goes on in Vegas doesn't stay in Vegas anymore!