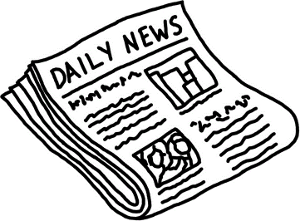 One week after Facebook initiated their new "Like" button, over 50,000 websites have integrated the button into their sites. The button is used to recommend different websites, blogs, news and a lot of other articles and sites to the user's friends.
In the face of Facebook's effort to spread itself around the internet, many blog sites have reacted favorably. Other businesses and people have expressed concerns about privacy and are fearful of Facebook possibly wanting to be the dominant power broker on the internet, fearing that it will be put into direct competition with Google and it's search engine.
This spreading itself throughout the internet link by link could change the way SEO work and searches are done. And that will make Facebook a direct threat to Google and it's search empire.