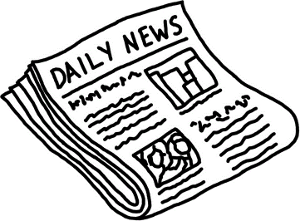 I am extremely pleased to announce the addition of a new online casino brand to the award-winning 32Red Affiliates programme.
Introducing BetDirect Casino – part of the group of BetDirect brands which includes fellow 32Red Affiliate stablemate, BetDirect Poker.
BetDirect Casino is now powered by the world's leading online gaming software developer, Microgaming, meaning over 200 of the best online casino games available. Also, as a part of the 32Red Plc group of brands, BetDirect Casino customers are assured of the very best in Customer Service.
Anyone who is already a partner with 32Red Affiliates will now have their own BetDirect Casino unique tag, to help you start promoting BetDirect Casino as quickly as possible. Simply log into the 32Red Affiliate Programme as you would normally do, go to the MARKETING section and you will see BetDirect Casino as a listed property.
As with all 32Red Affiliate products, each property is ring-fenced and negative balances are always zeroed out. We also ensure that the customers you refer via 32Red Affiliates are completely cross-checked – meaning should a customer swap from one Casino to another, you STILL get the credit.
For more details about the new BetDirect Casino, please go to our BetDirect Casino Section in the 32Red Affiliate Programme. Alternatively, if you have questions, feel free to drop Kate or I a line and we will get back to you as soon as possible.
We are striving to bring you the best affiliate programme in the business and as part of our commitment to you, we are now in the middle of developing v6 of our Affiliate software. Therefore if you would like to see something in the next release that you feel will help you and other affiliate partners, please feel free to email us at comments@32RedAffiliates.com
Lee Simmonds
Head of Affiliates
32Red Plc