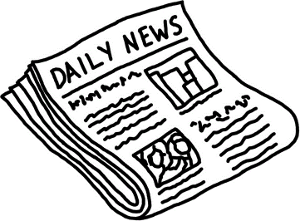 We are very proud to announce yet another addition to the 32Red Affiliate family of top online gaming brands – introducing BetDirect Poker – now part of the Microgaming Poker Network.
With over 500,000 registered players (guaranteeing the game of choice at any time) players referred to BetDirect Poker can choose from micro to high limit cash games with over $2 million in guaranteed cash prizes every single month!
As with all brands at 32Red Affiliates, the customers you refer to BetDirect Poker can be assured of the famous 32Red levels of Customer Service, as well as plenty of great promos and giveaways.
You can start promoting BetDirect Poker now at 32Red Affiliates.
You can check out the new BetDirect Poker creative by going to the Marketing section at 32Red Affiliates, and selecting the 'Get Creative' button next to your BetDirect Poker Banner Tag.
To find out more about BetDirect Poker at 32Red Affiliates, check out https://www.32redaffiliates.com/Affiliates/login/bdp.aspx
As ever at 32Red Affiliates, we are striving to bring you exactly what you need in an affiliate programme. Therefore if you have any comments on our latest software release or indeed if you have any suggestions for v6, then feel free to email us at comments@32redaffiliates.com
Kind regards,
Lee Simmonds
Head of 32Red Affiliates
www.32RedAffiliates.com