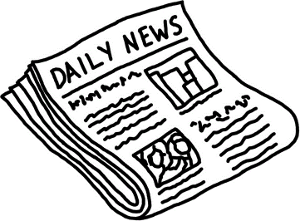 Calvin Ayre, the Founder of Bodog, this week hired a private investigator. He was hired to look into the history of 1st Technology and Scott Lewis, who is the principal of 1st Technologies.
He blames Lewis for snatching the Bodog domain name, which is a "patent" matter. Lewis, which was terminated as a employee of 1st Tech sometime in 2001. It appeared that had a conflict of interest that violated the firm he represented. In other words he was trying to steal.
Lewis is not claiming that he was a patent troll form for organized crime. How is, it that now the aggressor is now trying to become the victim??
Lewis says he will be subpoenaing the super affiliates of Bodog. Affiliates are the ones that receive a percentage of the revenue from Bodog Gaming. Many of these are based out of the U.S. Lots say they have already received subpoenas. Lewis has offered a reward as an opt-out of a subpoena, to anyone with information, or any legal documents pertaining of Bodog Entertainment Group. Also to anyone who has valid claims against Bodog. The reward in question is $20,000. The question is will this be split, or available on a first come basis.
The founder of Bodog insisted the wrong company was served by 1st Technology!!!
This is very interesting reading!! See the whole story here:
http://www.gambling911.com/Ayre-Lewis-1st-Tech-Super-Affiliates-030308.html